Regular price
Sale price
$15.00 USD
Unit price
per
Sale
Sold out
The Apostles Creed Coloring Book - Digital Download is a resource designed for small groups, youth groups, children's classes, or for individual use.  The book has 13 coloring pages, including the front and back cover, with corresponding lessons. This digital download is for a single organization or personal use only.  You may not forward, share, sell, or redistribute this file for any reason. This is a digital download and as such no physical product will be shipped.  You will receive a link to download the PDF via email. 
This license purchase includes 15 copies.
The lessons teach through each of the sections of the Apostles Creed.  They are designed to be starting points for further discussion while being anchored in scripture. 
The Apostles Creed Lessons: 
God The Father
His Only Son, Jesus Christ
Conceived By The Holy Spirit 
Suffered Under Pontius Pilate
Crucified, Died, And Was Buried
Descended Into The Dead
Third-Day Rose Again
Ascended Into Heaven
Shall Come To Judge The Living And The Dead
The Holy Spirit And The Holy Universal Church
Communion Of Saints, Forgiveness Of Sins
Resurrection Of The Body And Everlasting Life
Printing Instructions For Book PDF:
Print On 8 x 11 paper
*MUST HAVE A PRINTER THAT CAN PRINT WITH A LAYOUT DIRECTION OF: No border, two-sided short-edge binding*
Share
View full details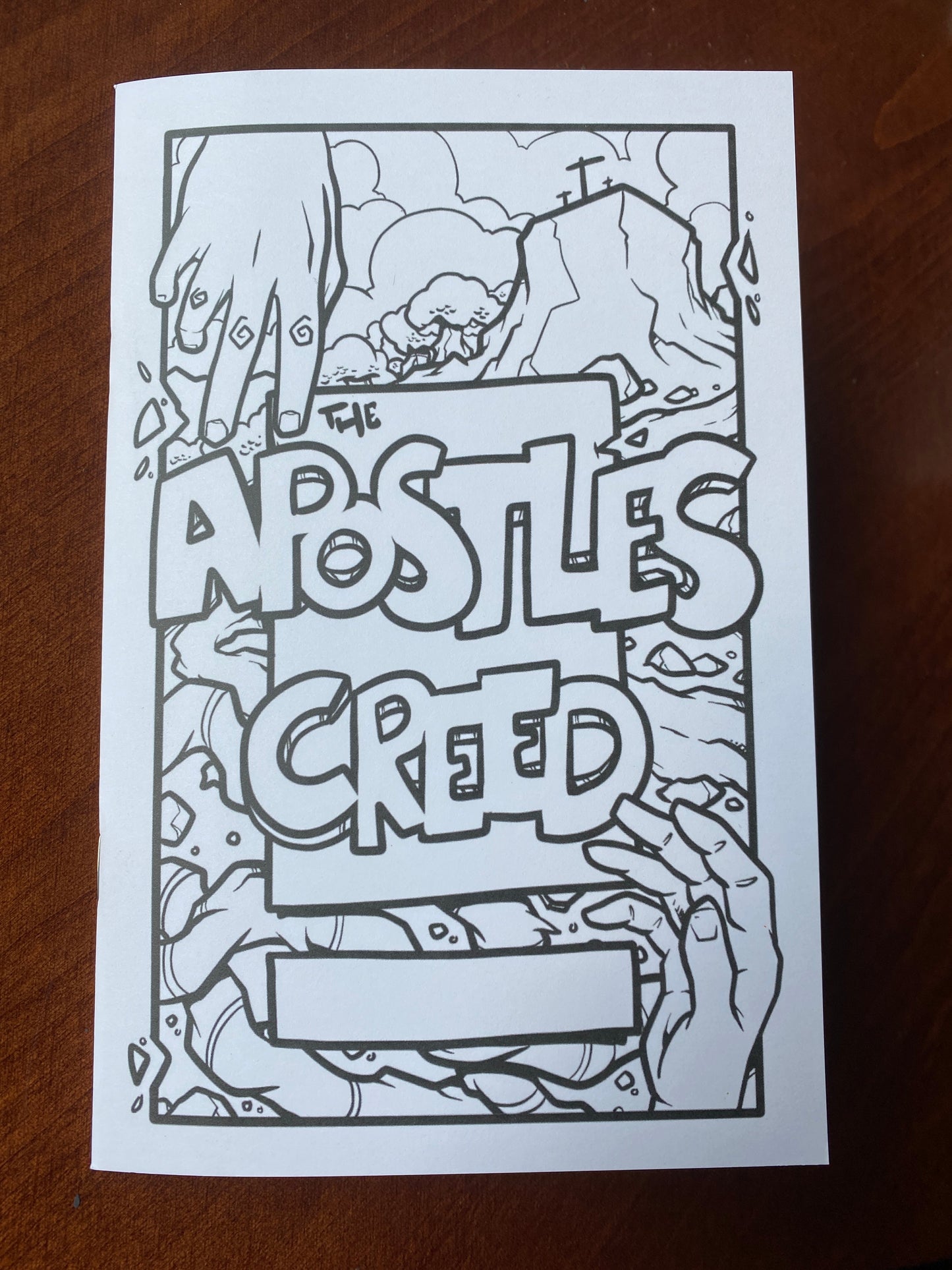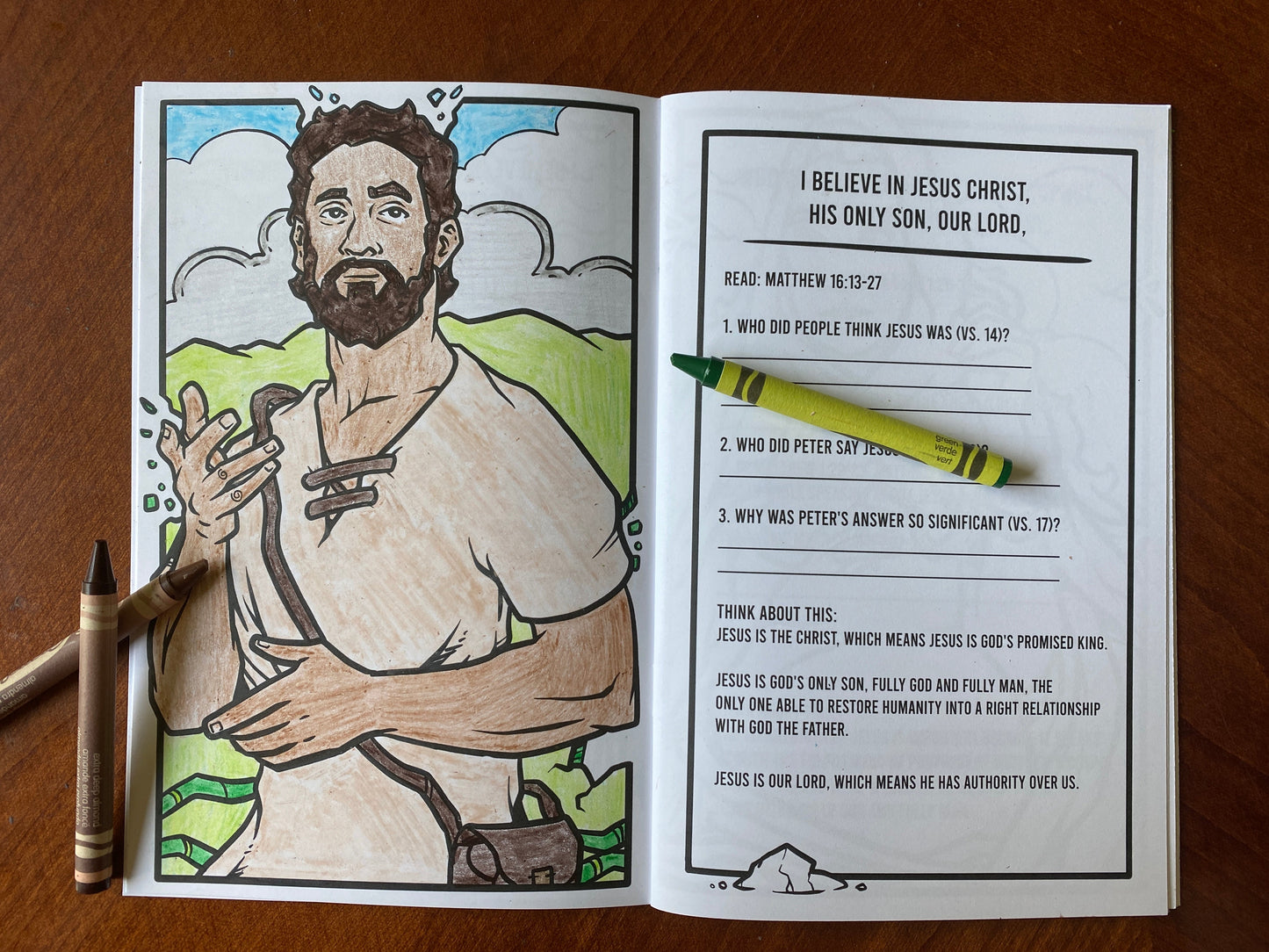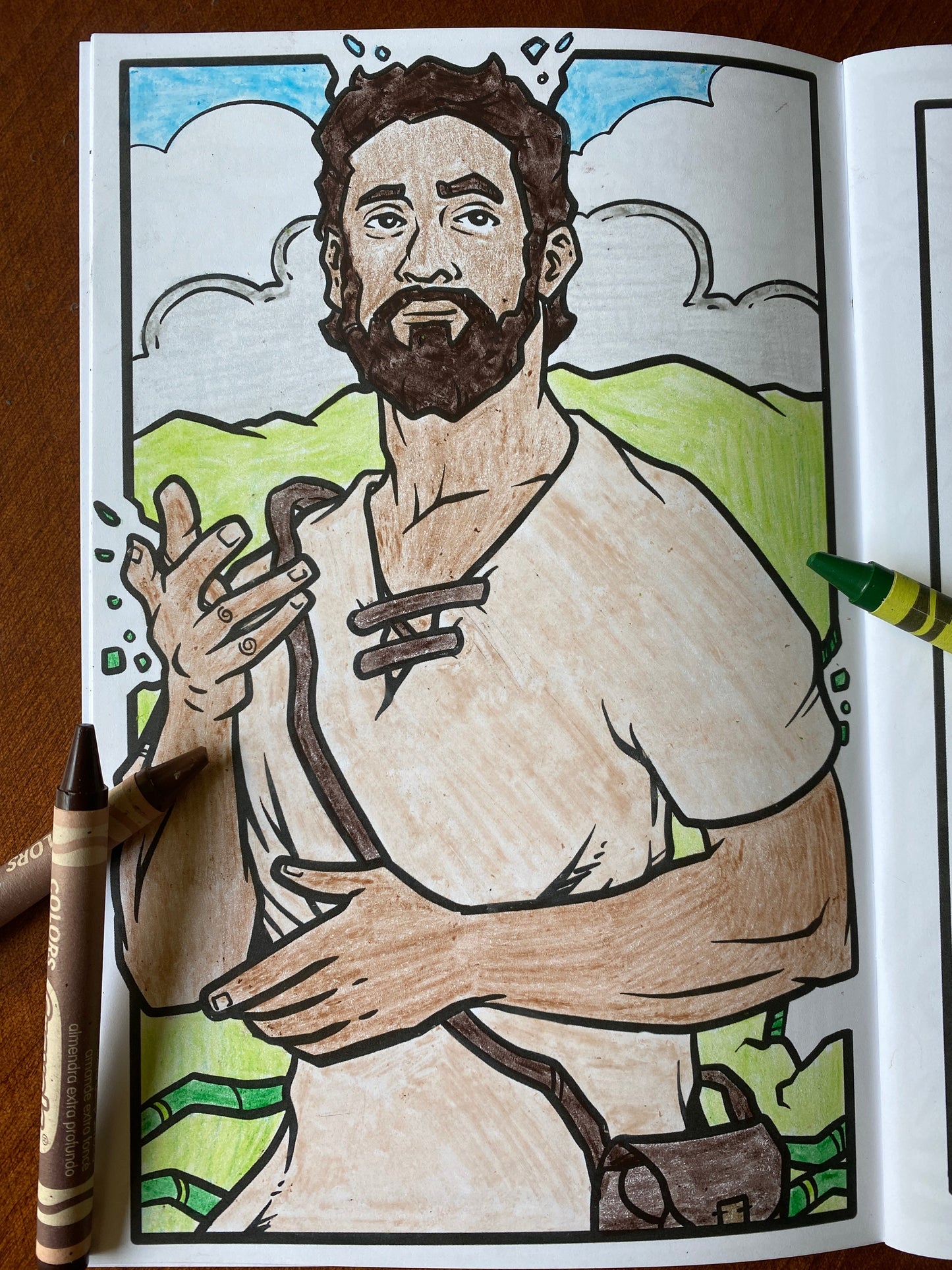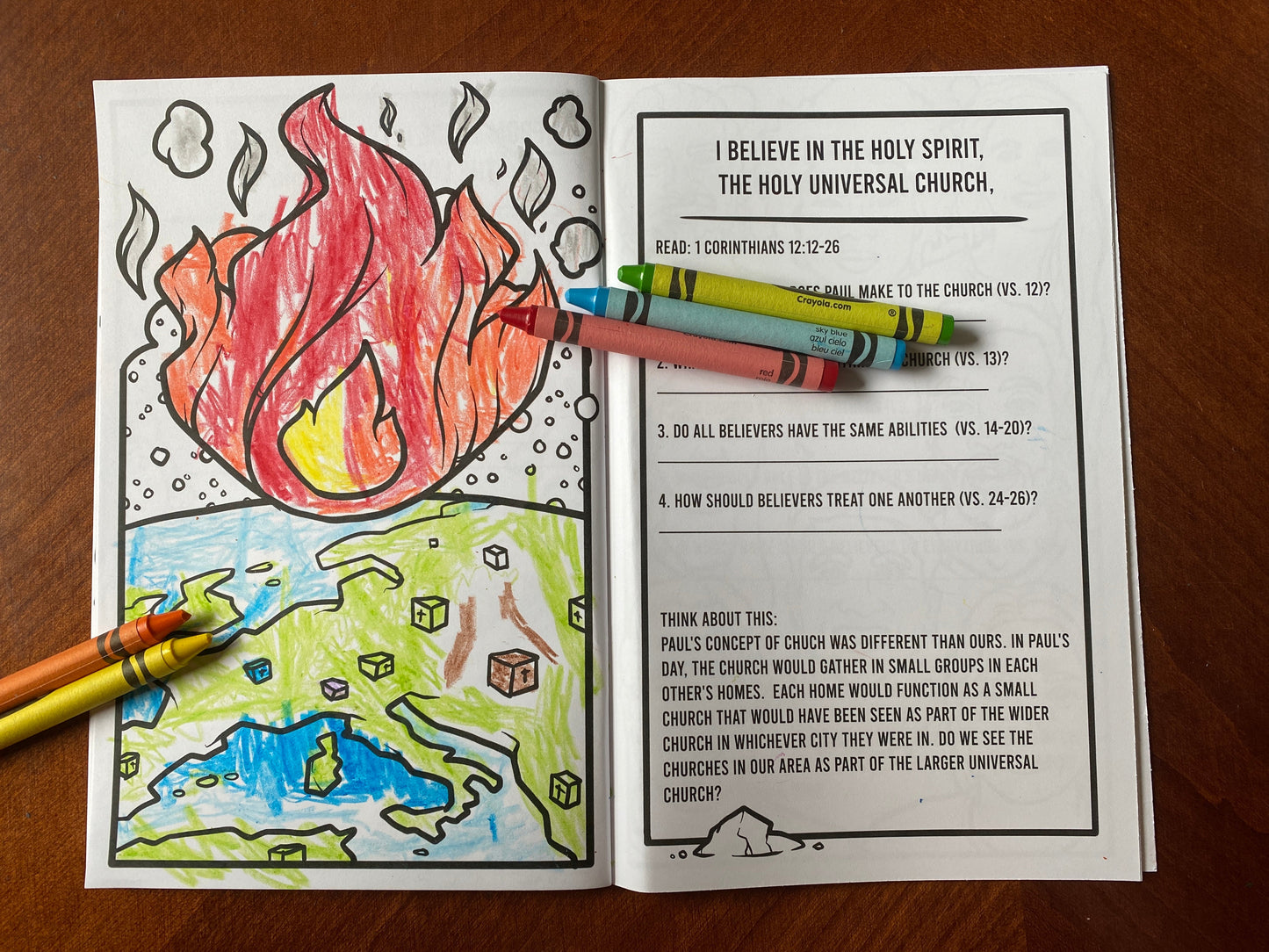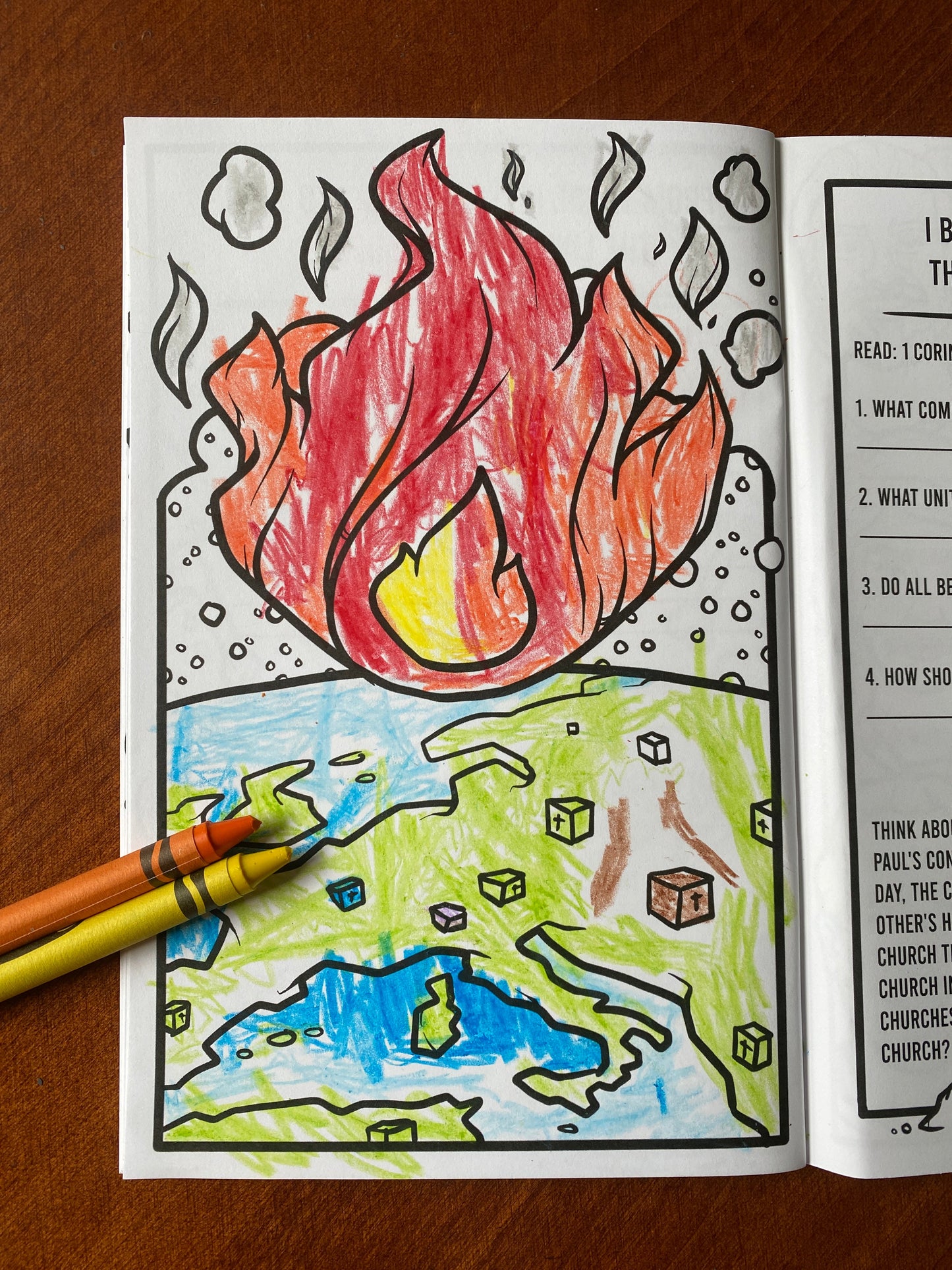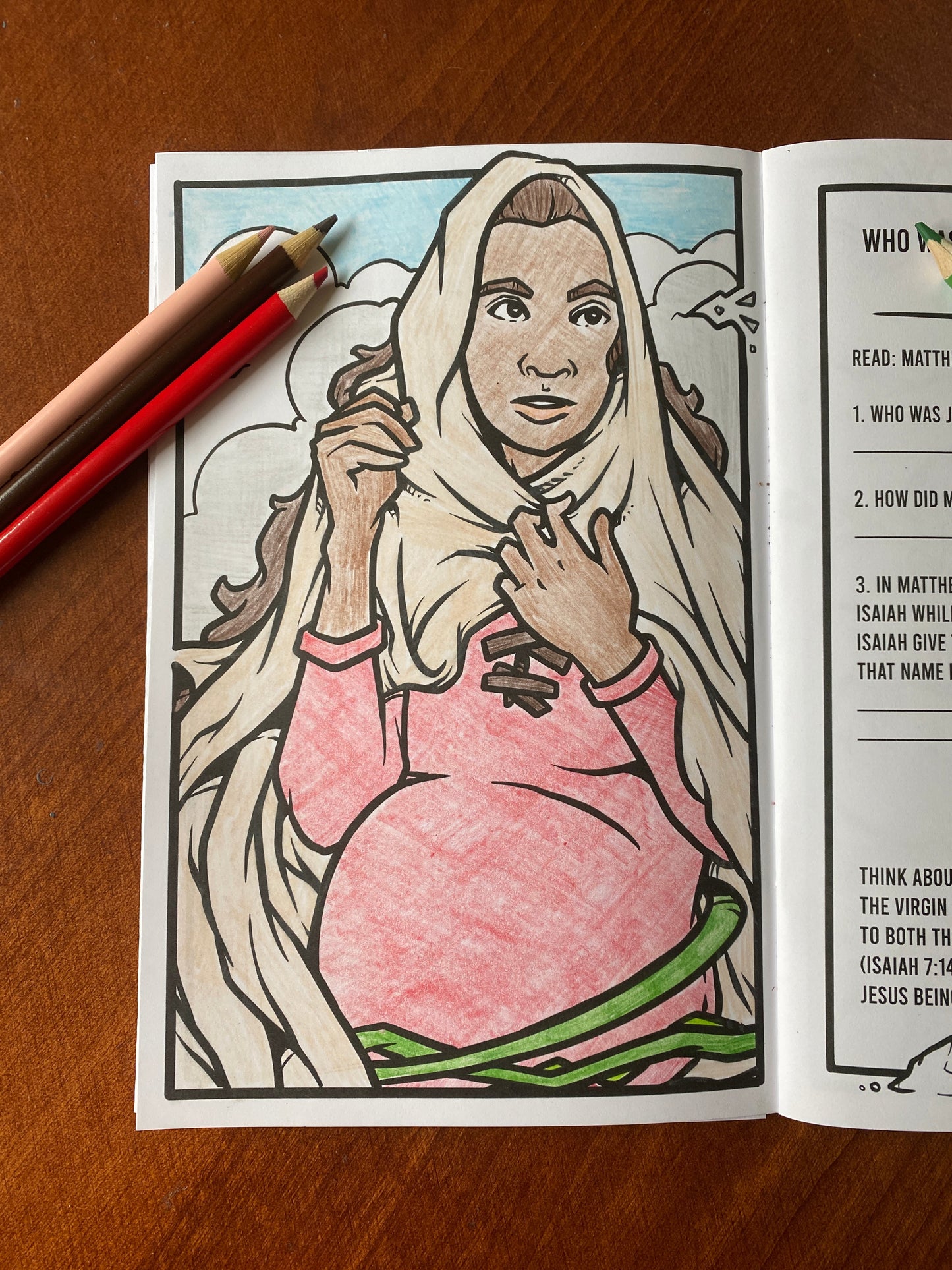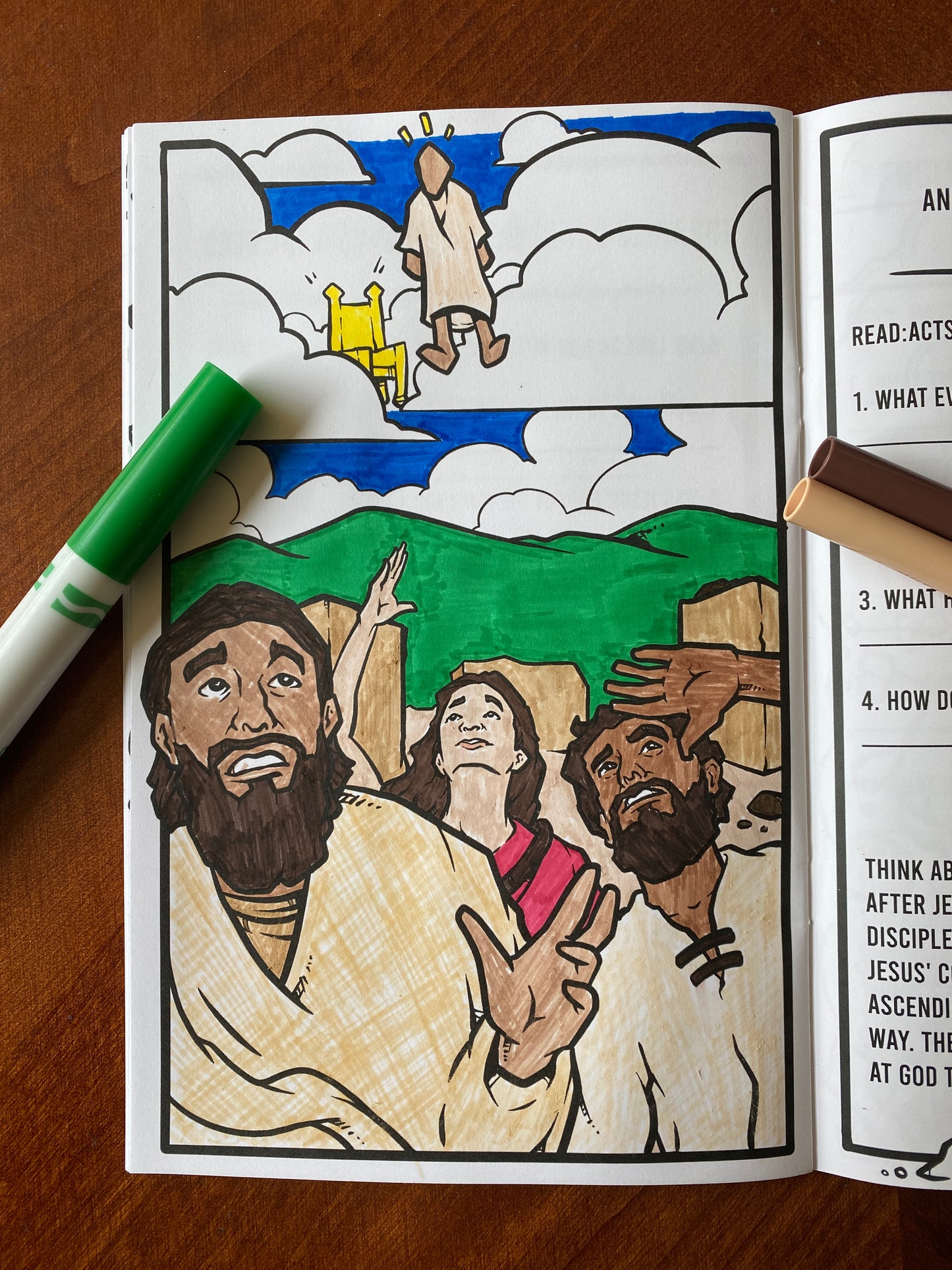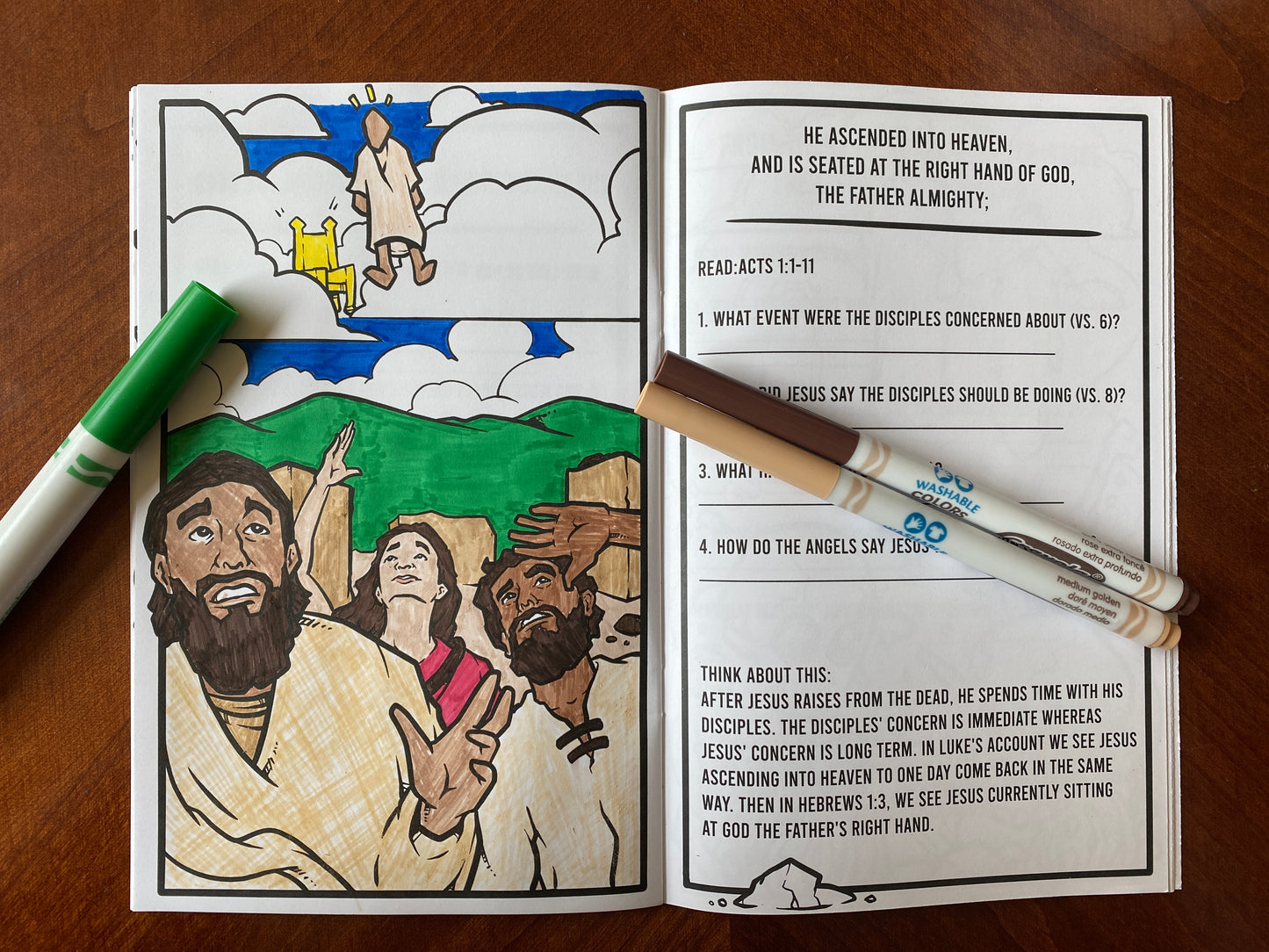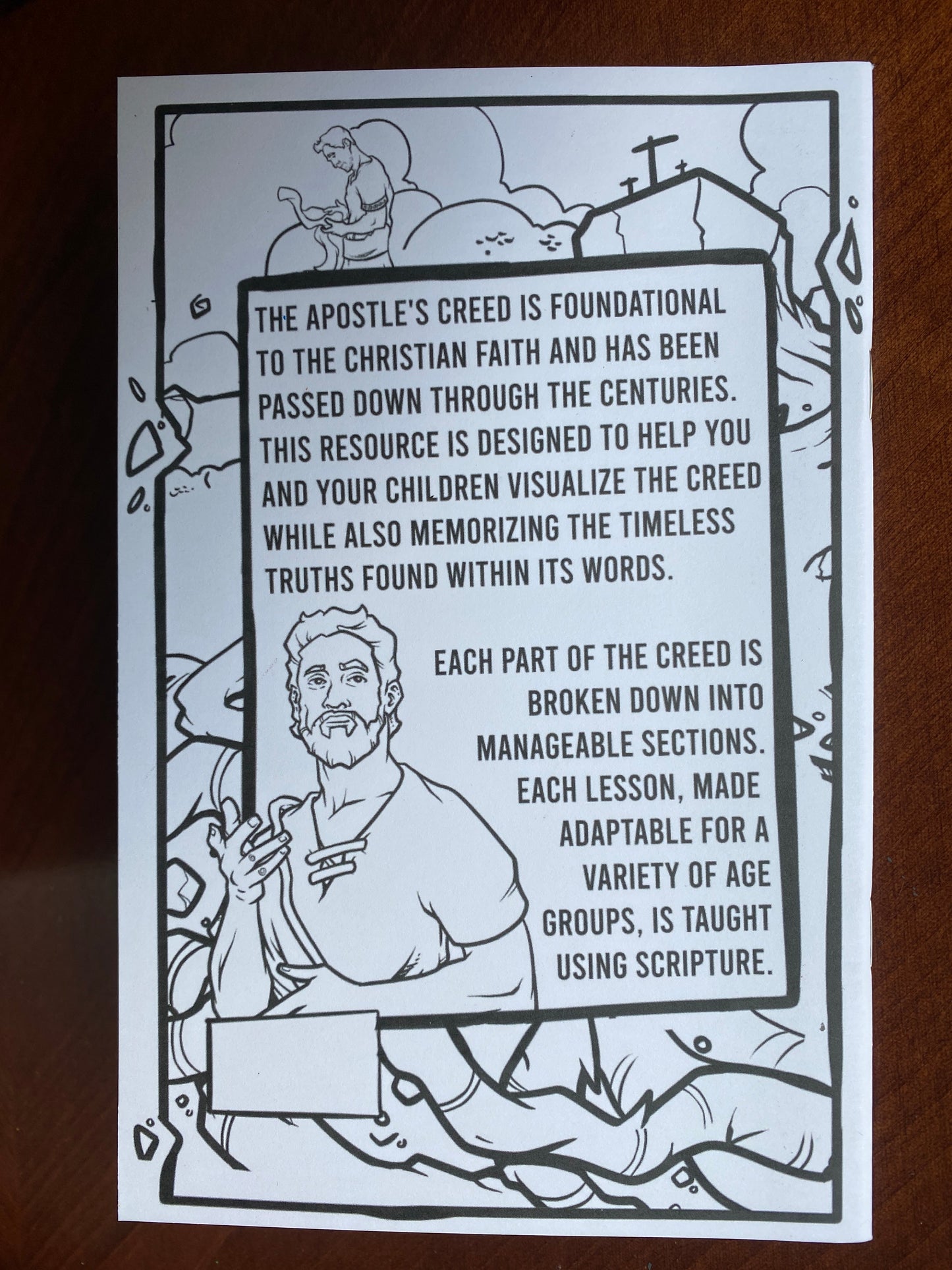 Love it
I love the Apostles Creed and it is helpful for us to teach our kid because we came out of false doctrine and now are in a sound church. I'm excited how my kid is learning about the Creed and enjoying coloring as she learns and grow.
Awesome
Love it! Thank you for putting this together. My only suggestion is on the cover; the design on the knuckles does look like it could be a 666. I know that's not the intent but in the days of conspiracy theory's and symbolism someone could read too much into it.
Thanks and God bless!
Great tool for all ages
While it may seem that a coloring book is only good for children, this particular one will actually serve to help teach and disciple all ages. I especially appreciate the thoughtful Scripture references and questions that will aid in spurring on discussion.
Very creative
Very well put together. Great idea for little children. The only issue I have with this resource, and the reason I would not use it for a church is because of the images that are portrayed to represent our savior Jesus. Clear violation of the 2nd commandment.
Let customers speak for us